What are you doing New Year's Eve?
I can't believe it's time to say goodbye to 2017. Actually like a lot of people I know, I'm pretty ready to say "BOY BYE" to this year. It has definitely had it's challenges but a lot of beautiful memories were made. But now… it's time to celebrate welcoming in a new year and all the exciting promise that can bring!!! Woo hoo!!!
It'll be good times, good friends and good tunes all night and I CAN'T WAIT to get all gussied up with my gals.
Natalie and I are each wearing crushed velvet maxi dresses from one of my favorite shops Molly Green. Here's a link to shop their holiday collection and here's some similar styles that are oh so New Years worthy.
Molly Green Holiday Collection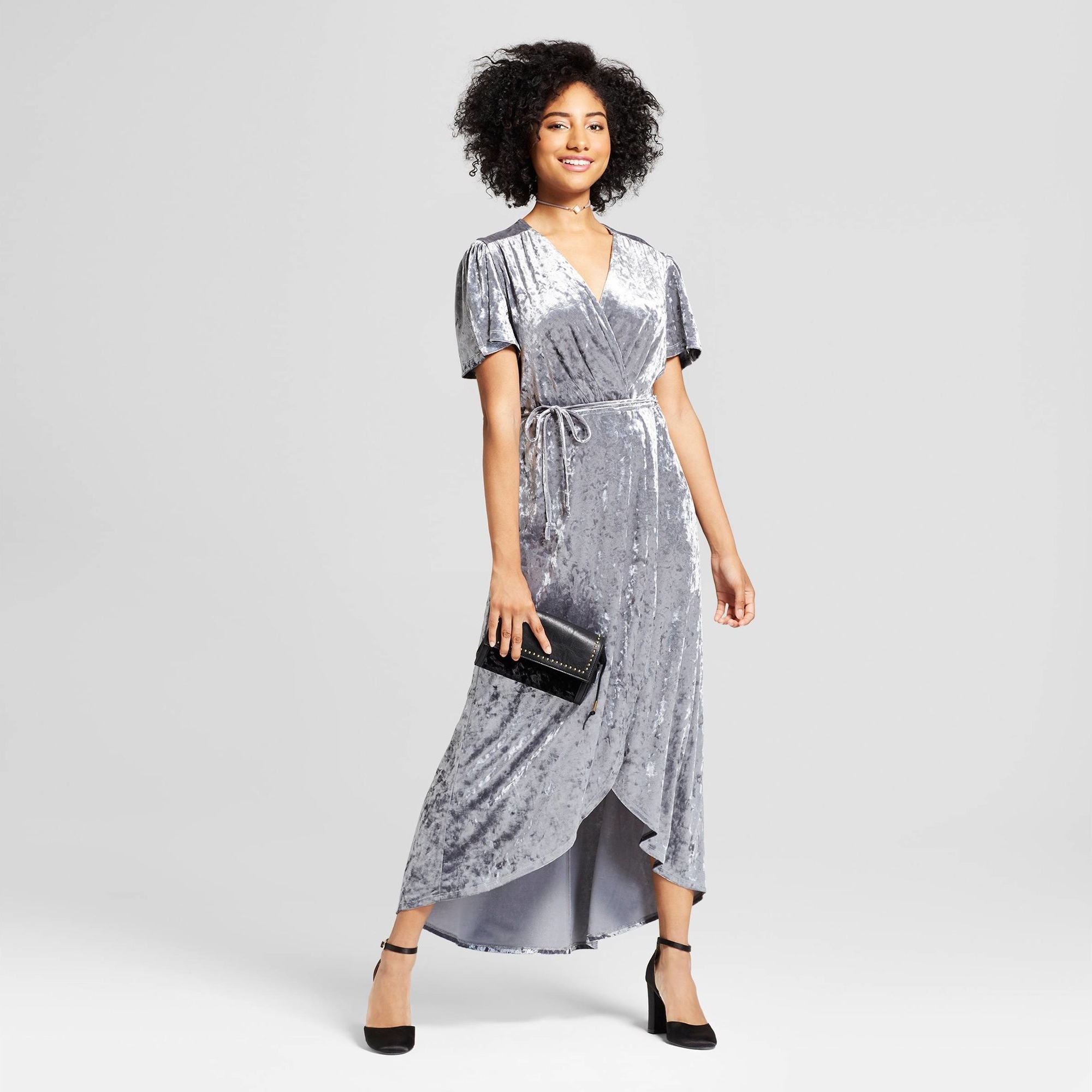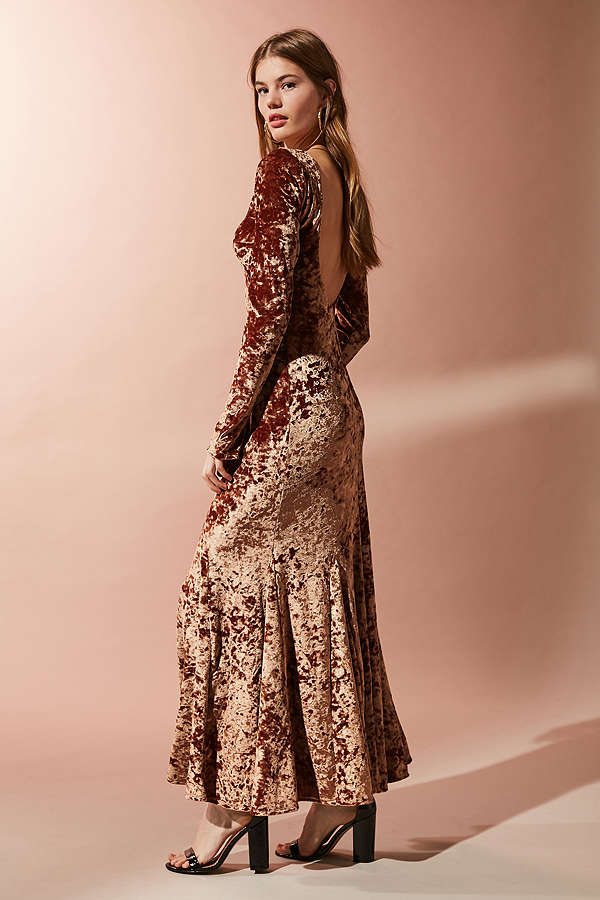 Ok so what am I ACTUALLY doing on New Years' Eve? OMG, can't wait. Going to Y2K Madness again.
This is my second or third year in a row and it is always the most fun of any New Years Party in Nashville. The live band plays songs all things 2000, we dress up, have fun bevies and dance the night away. Last year I sang the Britney Spears song "Lucky" and my mom made me this epic robe.
Pretty sure I ALSO sprained my ankle onstage while attempting much rehearsed choreographed dancing with my girl gang to Destiny's Child's "Jumpin', Jumpin'." But…. that's a story for another time :)
This year I'm singing "Complicated" by the best Emo girl Avril. Cannot wait to come up with my fun costume for that. Any suggestions?
Oh hell yasss….
Whatever you are up to this NYE, I hope you have the sparkliest night with the ones you love!